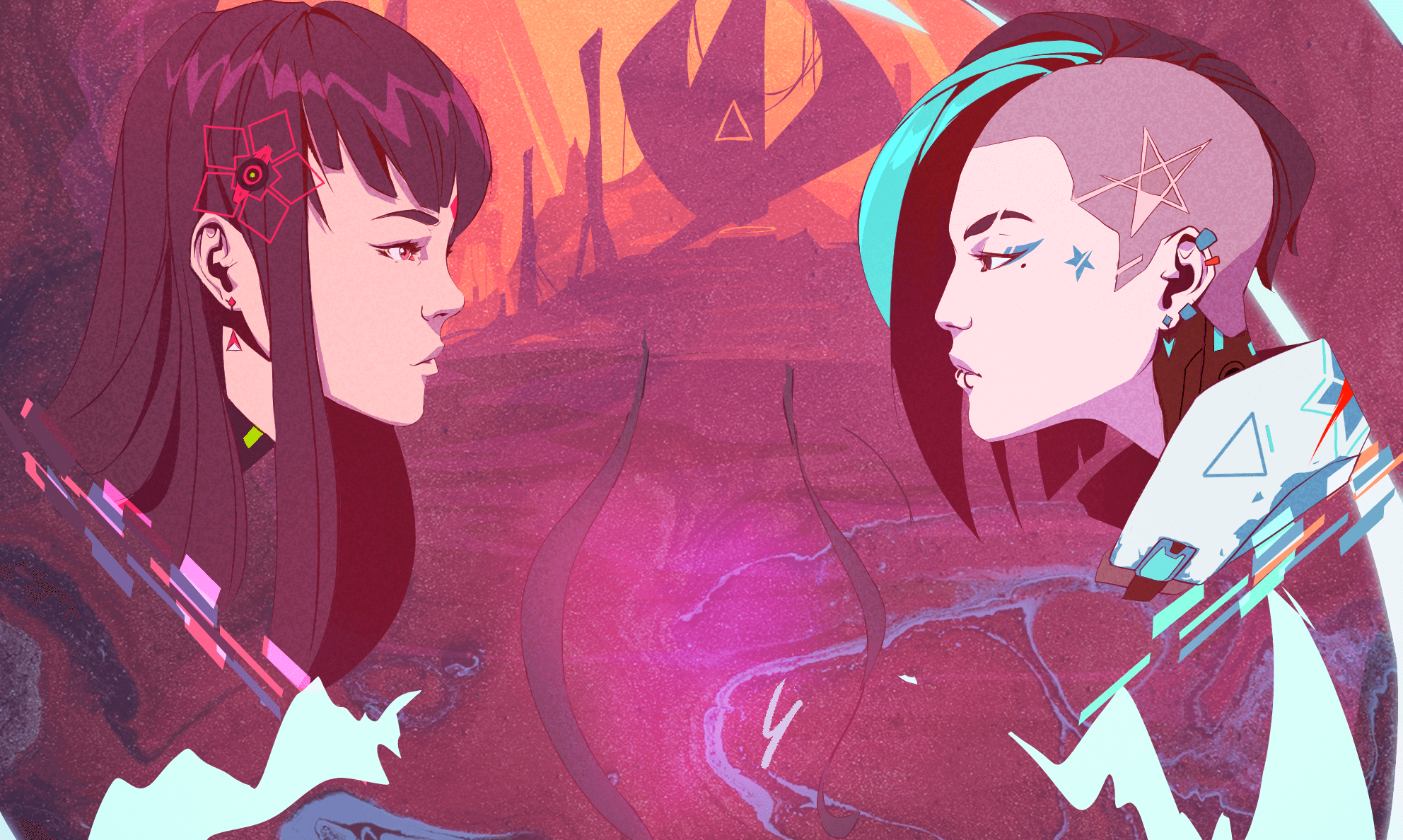 Dive in the world of Deep Sky
your $LOST rewards booster - Minting is Open!
10.000 exclusive comics will be released, featuring 16 pages with the adventures of Ephira and Hoshi
Mint is Open!
10.000 pieces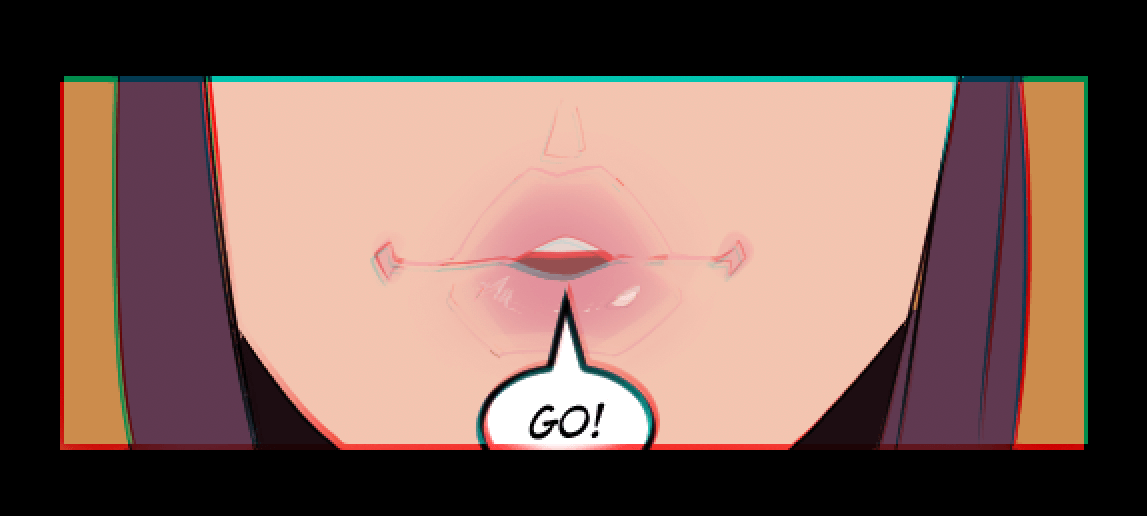 The Glitched Land Metaverse on SANDBOX.
Soon, we will invest in land on SANDBOX to build The Glitched Land! This space will be a lot of fun and where players can participate in events, play games, earn tokens and more! This event will be unlocked at 40% of the roadmap; please see the complete road map at the bottom of the page.
As a special feature, collectors with more than 1 Glitch will be rewarded with minting multipliers. For example, if you stake 2 Glitches at a time that would allow you to mint 2 $LOST tokens per day. Now with the multiplier introduced, you'll be able to mint 2 * 1.2 $LOST tokens so 2.4 $LOST tokens per day. The multiplier will be increased by 0.1 per additional Glitch staked with a cap of 2x in case somebody stakes 10 glitches.
For example:
Staking 6 glitches = 6 * 1.6 = 9.6 $LOST tokens/day.
Staking 13 glitches = 13 * 2 (max multiplier) = 26 $LOST tokens/day.
$LOST REWARDS | STAKING STARTING ON December 17th.
$LOST Rewards Multipliers & Boosters
// The Lost Glitches Comic.
We will release a maximum number of 10 000 comics. Mint price 0.075 ETH, however, each Glitch Holder will receive a 33% discount – 0.05 ETH mint price for Glitch holders, and it will be free to mint for owners of the Immortals class. The comic will be 16 pages and feature the adventures of Ephira and Hoshi.
Glitch holders will have access to a 1 Hour comic pre-sale before public drop with a 33% Discount.
// The comic booster.
In addition to the multiplier mentioned above, there will be an additional benefit for comic holders. Staking a comic in the same wallet will add another multiplier of 1.2x to the reward rate.
The following examples explain the comic booster:
Staking 6 glitches + 1 comic = 6 * 1.6 * 1.2 = 11.52 $LOST/day
Staking 13 glitches + 1 comic = 13 * 2 (max multiplier) * 1.2 = 31.2 $LOST/day 
This will allow you to receive 20% more $LOST REWARDS.
Your Access to 5th Syndicate!
The initial plan was to have four syndicates. But as the Deep Sky world is not constant and evolving and as you know if you follow our project, Ephira is on a quest to find the mystic Ethereum source to form a 5th Syndicate.
This is why the comic will play an important role if you want to be part of the most exclusive 5th Syndicate called "The Guardians of the Source". While you can join the first four syndicates by just owning a Glitch, the 5th Syndicate, Guardians of the Source, is a special one. To join this Syndicate, you will need to own a 3D Figurine of the Ephira, Sentinel of the Coins as well as a comic.
Q: WHAT IF I DON'T OWN ANY GLITCHES, BUT I WANT TO BUY A COMIC?
If you don't own any Glitches and only buy the comic, you will receive 500 $LOST tokens, early access to the game and access to a unique quest in the game where you will be able to earn an extra rare NFT and other in game items. These rewards will only be available in this quest and can't be obtained in any other ways in the game. Also you still have a chance to buy the 3D Figurine of the Ephira, Sentinel of the Coins on after market to combine it and gain access to the 5th Syndicate! If you would like to earn extra $LOST tokens you can buy Glitches on the secondary markets.
20% - Legendary 3D NFT of Hoshi.
Minters of the first 20% of the Lost Glitches comics will be whitelisted to claim a unique NFT, a 3D figurine of Hoshi. This figurine will play a special role later down the road in the Deep Sky ecosystem.
30% - Discord Comic Airdrop.
We will airdrop 10 Comics to random Discord Members!
40% - SANDBOX Land.
We are buying a land on SANDBOX for the The Glitched Land Metaverse. A blockchain-based virtual world. This will allow players to explore, participate in events, earn tokens and much more.
50% - Glitched Unidonkey.
We will pick 5 random holders of the Lost Comic from the first 50% of minters and airdrop them a Glitched Unidonkey from the Polychain Monsters Collection!
Lost in the depth of Deep Sky Network, the Glitched Unidonkey lives on forever as a binary shadow of what it used to be: Skittish and reserved but adored by even the smallest of hearts. The Glitched Unidonkey came out of a collaboration between The Lost Glitches and Polychain Monsters.
60% - Deep Sky Treasury.
We will start building the Deep Sky Treasury system. Participants will be able to hire a hacker by paying them $LOST and assign them to a mission to hack the Deep Sky Treasury. If the mission is a success, the participant will receive rewards in $LOST tokens. If not, the paid $LOST tokens are retained by the Deep Sky Treasury. When the treasury reaches a specific level a Hacking Raid option will be unlocked where several participants can form a raid party and try to hack the doors and leave with even bigger rewards!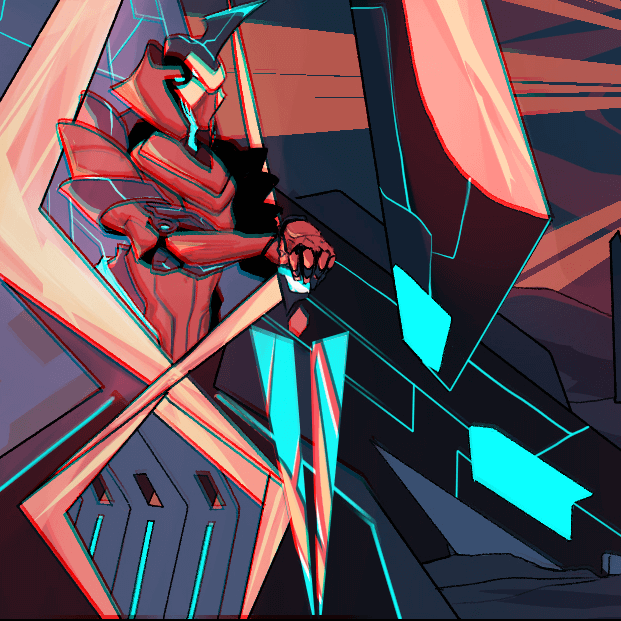 80% - Deep Sky Metaverse.
Additional funding will be allocated to build an in game Deep Sky Metaverse where players will be able to interact with each other and enjoy other activities when they are not in a battle.
90% - $200,000 Marketing Fund.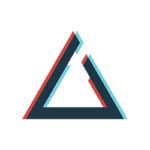 We will allocate $200,000 from sales to a fund to provide capital for ongoing marketing campaigns for The Lost Glitches.
100% - Charity. Share the Love!
"The Lost Glitches" are more than NFTs. In fact, they not only entail an opportunity to unlock and earn amazing artwork NFTs and $LOST Rewards, but also they bring hope and love to those in need. After the drop is sold out, we will donate a portion of sales to charities that assist children without homes all across the globe. With regard to specific numbers, 50 ETH total will be donated to five different organizations! Additionally, the community will vote regarding where they want the funds to be donated. You will be able to see and confirm each transaction and change lives. Moreover, you will not only receive amazing NFT art and access with bonuses to future projects, but also be part of an exceptional community that is changing the world. ♥️