How to add funds to ImmutableX
Before minting boosters or trading cards on ImmutableX, you will need to add ETH, USDC or LOST tokens to your ImmutableX wallet.
You can do this by bridging tokens you have on the Ethereum Mainnet or buy purchasing them via Credit Card (this option is not available for LOST tokens).
Before you can bridge tokens you will need to set up your wallet for use on ImmutableX. Please read this article all about Creating and Setting up an ImmutableX Key to connect to your L2 Wallet: https://support.immutable.com/en/articles/6459400-connect-to-your-layer-2-wallet
IMPORTANT: If you have multiple wallets, please note that ALL wallets need to be set up on ImmutableX individually before they can receive tokens or NFTs, it is extremely important that if you want to transfer NFTs or funds to a secondary wallet on ImmutableX that it is set up as well.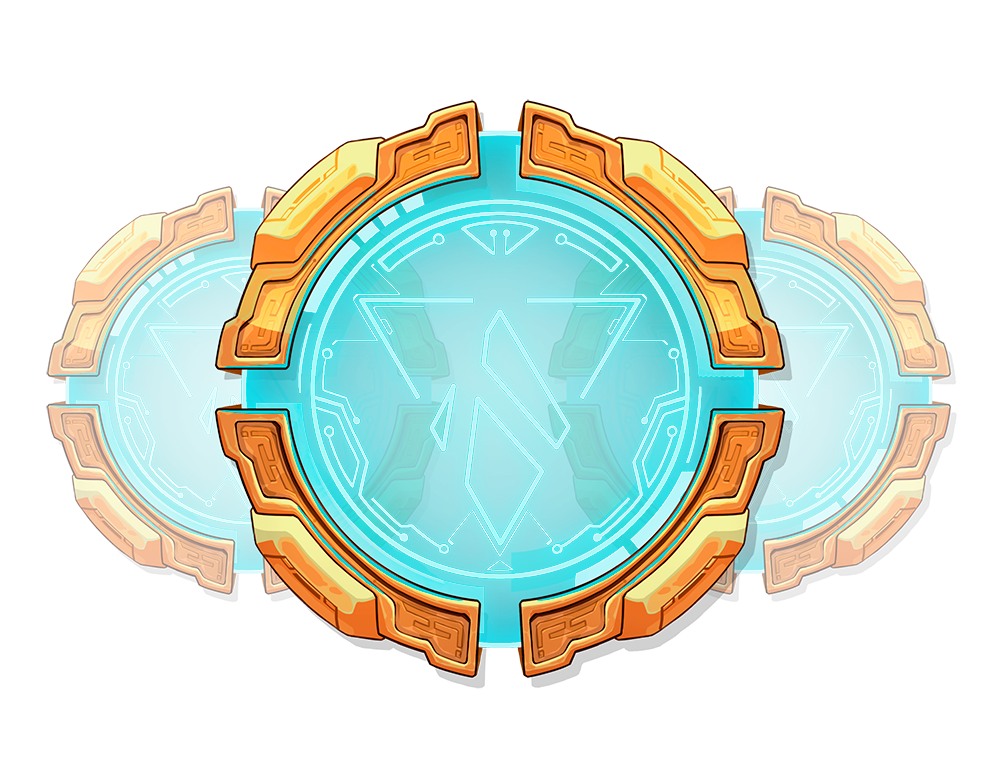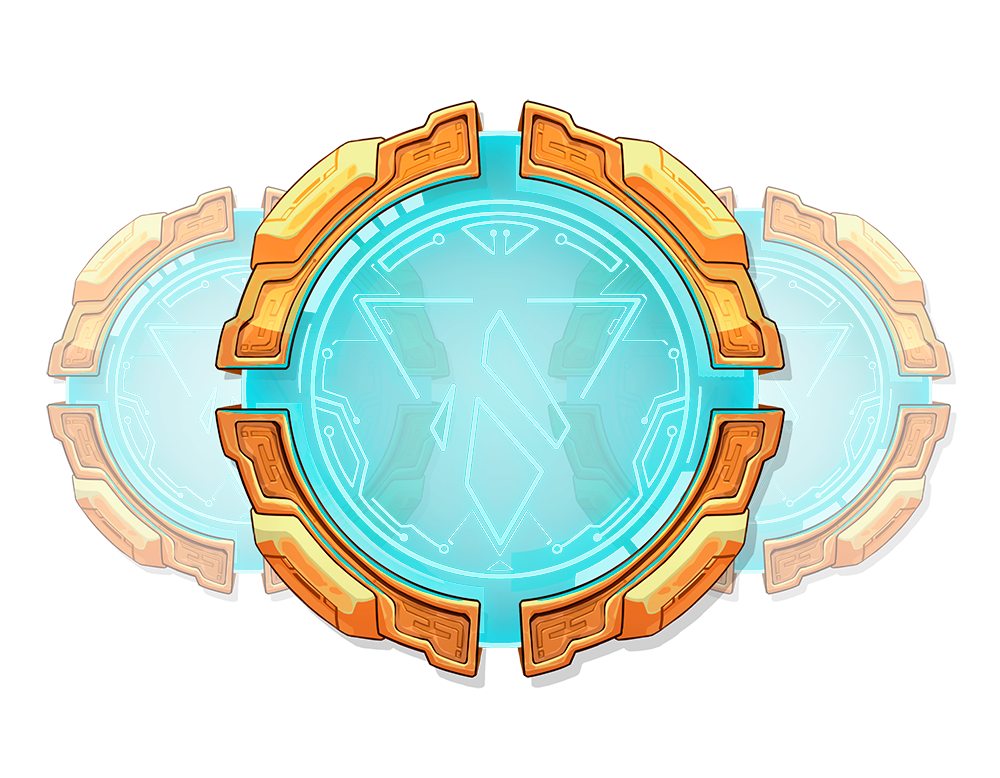 Setting up to transfer funds to ImmutableX
Go to: https://market.immutable.com
Click "Balances" in the top right hand corner.
Click "Add Funds" from the dropdown menu.
Click "Deposit from Wallet".
Select the currency you'd like to bridge, in our case it would be either ETH, USDC or LOST tokens.
Type in the amount you wish to deposit.
Click "Next" and "Confirm"* and the approve the transactions in Metamask.
*To bridge your LOST you will need to do a one time approval transaction as well.
NOTE: A gas fee will be required to transfer erc20 tokens onto ImmutableX. This is a transaction fee on the Ethereum network, and is required for all transactions that happen directly on the network. The transaction fee can fluctuate, so make sure you to confirm the cost. We'd suggest bridging when gas prices are low.
IMPORTANT: It may take 1 hour for the deposit to complete.
Once you have transferred your ETH onto ImmutableX, you will no longer have to pay gas fees for your transactions on the platform.