Setting up your Game Account
We are really excited to share our game hub with you! This is the first step towards getting players set up for The Lost Glitches game and will be our hub for all the latest news surrounding the game, as well as a place to open booster packs and view your collection on your account dashboard.
*You will be required to set up your account in order to mint, and this account will be gaming account.
Visit our Game Hub: https://store.playlostglitches.com
Getting set up is really easy and requires only a few steps.
Step 1: Click the login button.
Step 2: Accept the Terms and Conditions.
Step 3: Register with personal account or use Google login.

Step 4: Connect your ImmutableX wallet.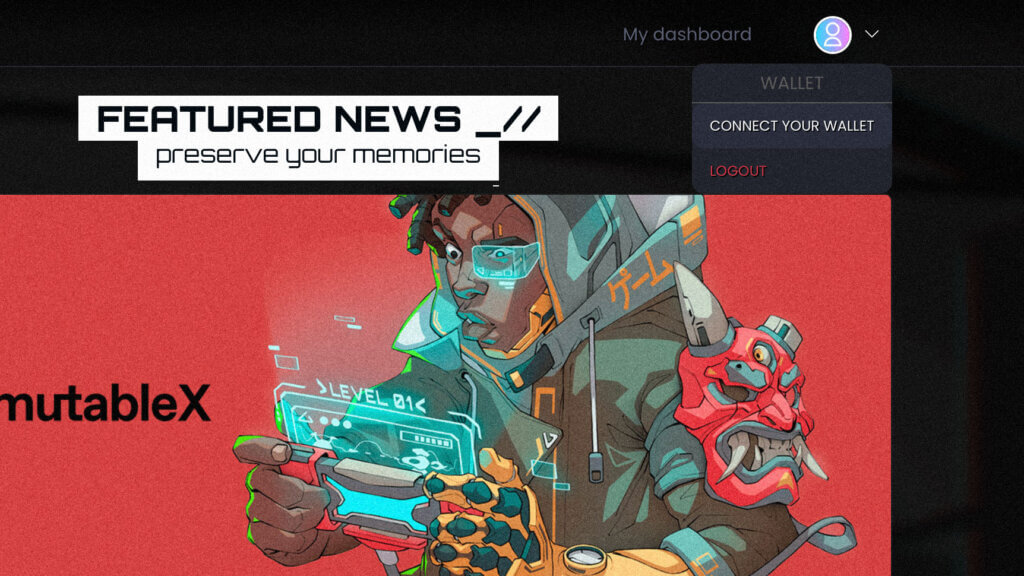 Step 5: Explore.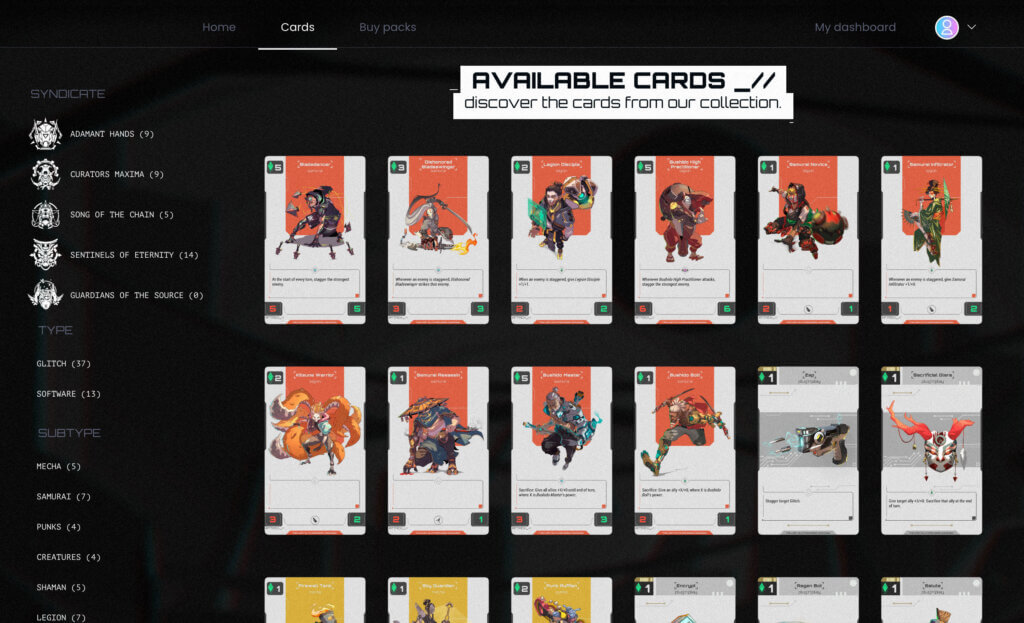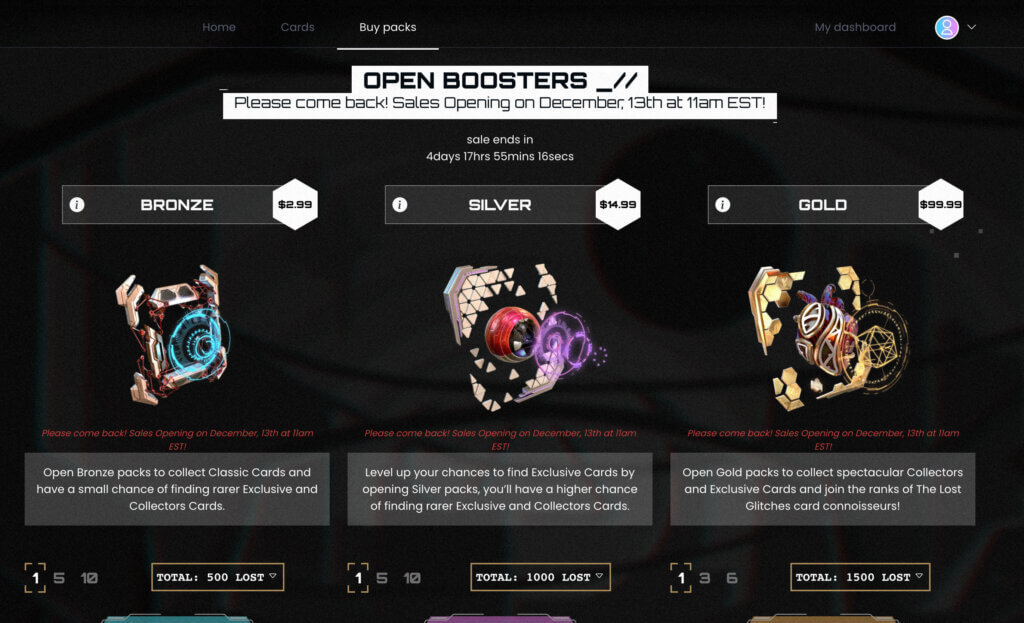 In order to mint boosters you will need to have either ETH, USDC or LOST tokens on ImmutableX.
Please see this article for more information on setting up your wallet on ImmutableX and adding funds: https://playlostglitches.com/how-to-add-funds-to-immutablex/