// Fair to Play
experienced team building world class game
Alexey
Founder
Founder of multiple companies and experienced Creative Director. Specially passionate about TCG and MMORPG gaming. Ethereum Blockchain enthusiast.
Jiannis
Game Director
Game Director of the Lost Glitches game with extended experience in technical direction and game design of multi-platform games. True TCG master. Favorite deck type: Aggro.
Yuliya
Co-Founder
Co-Founder of The Lost Glitches. Accounting and Marketing. NFT collectibles enthusiast and experienced MMORPG gamer. Favorite class: Warlocks.
Franklin
Lead Illustrator
Exceptionally talented Lead illustrator, graphic/motion designer, and former Innovation Team Leader at The Saga School of Art, Game, and Animation.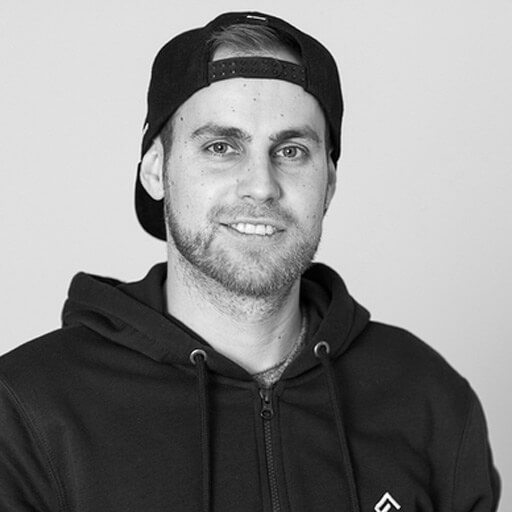 Christian
Lead Blockchain Dev
Co-Founder of elbstack GmbH (2015) and Tixl gGmbH (2019). Solid knowledge in cryptography and cryptocurrencies. Development and implementation of new blockchain technologies.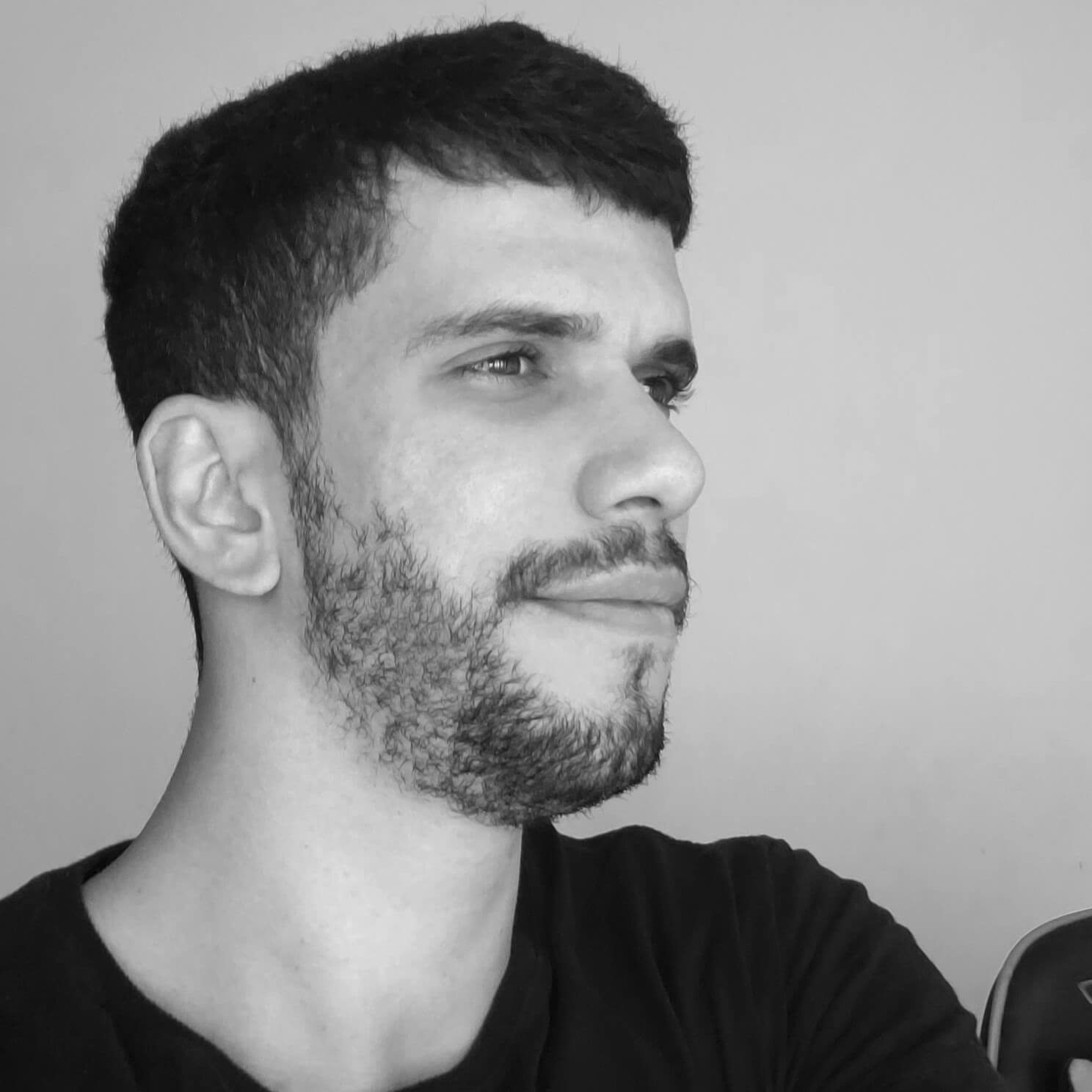 Leo
Characters and Environment Artist
2d artist with experience in game art development, specifically in character design. Familiar with the game pipeline, he has already helped in the production of several indie projects and now is one of the most important parts of the Lost Glitches team.
Zai
Environment Artist
Author of the original artworks in The Lost Glitches 10 000 collection and of the Deep Sky Collection. Highly skilled illustrator also working with Franklin on the game concepts.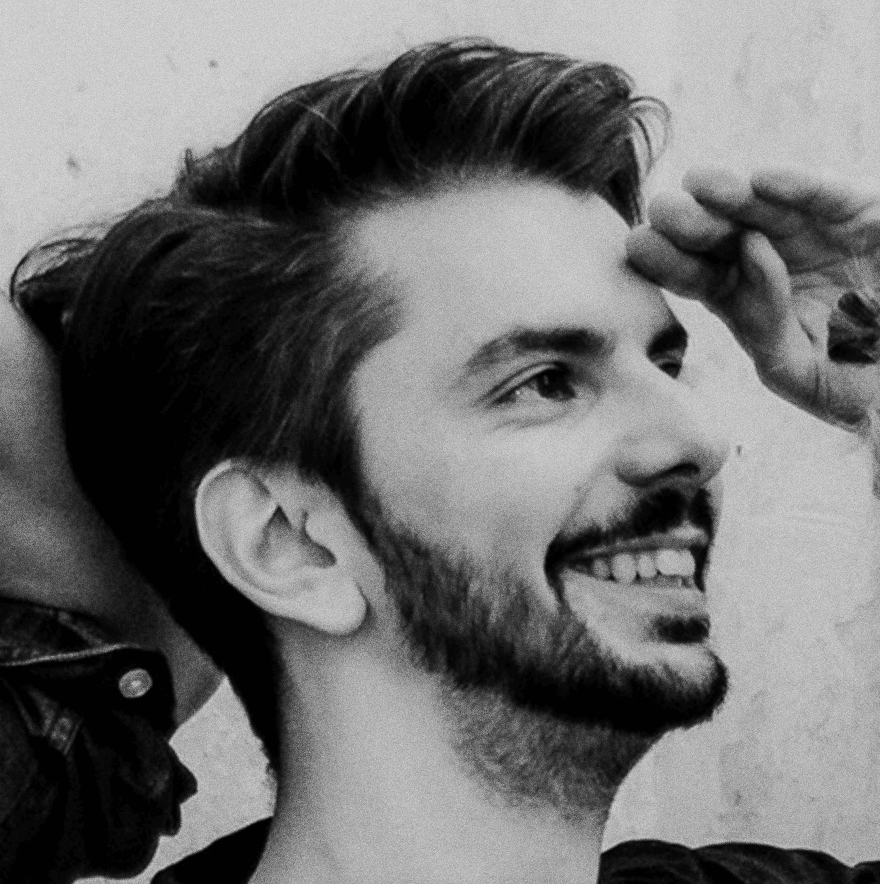 Lukas
Lead Developer
Lead Developer of the Lost Glitches game. Has led previous development teams for successful multiplayer games across all consoles. Hardcore TCG player with over 20 years of experience.
Vincent
Lead Game Designer
Highly experienced Game and Level Designer, with excellent knowledge in systemic design and immersive gameplay.
Evgeniy
3D Environment Artist
3D artist with 14 years of professional experience. Has worked on IPs like Sea of Thieves and Dead Rising 4, Evgeniy specializes in real-time 3d for desktop/mobile games.
Nia
Community Manager
Highly skilled customer relationship professional and creative contributor. Passionate gamer, VR enthusiast and adventurer. Eats gender norms for breakfast.
Fede
Game Producer
Exceptionally talented Creative Producer of interdisciplinary projects, with over ten years experience in project coordination.
Annaelle
Software Engineer
Very experienced software engineer. Annaelle is a problem solver with expertise in Javascript, typescript and solidity. She integrates existing APIs for a seamless experience for both users and backend administrators.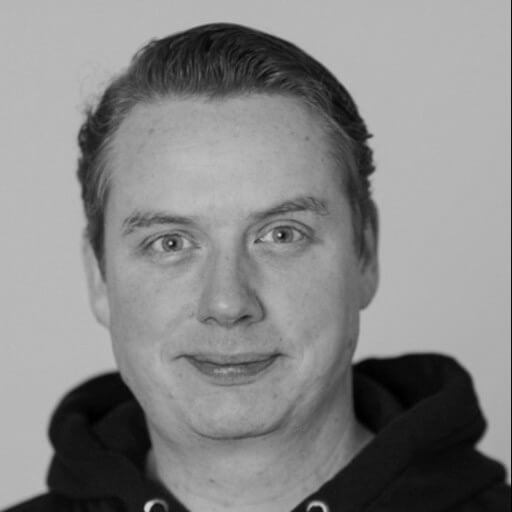 Mike
DevOps Engineer
Mike has been in the professional IT business for more than 20 years. Co-founder and CEO of ROCKNITIVE, he takes care of the infrastructure and helps conceptualise the product ideas and development.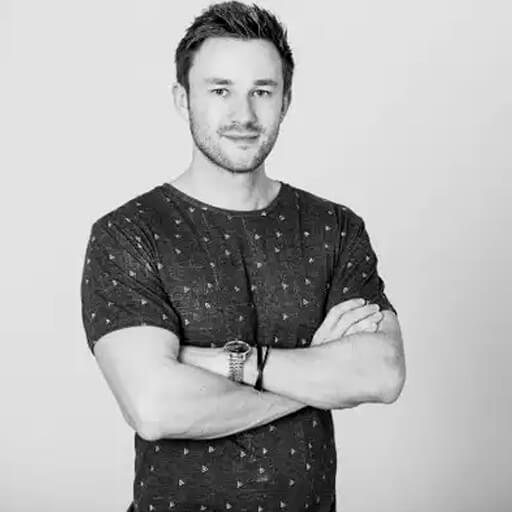 Sebastian
Project Advisor
Founder of multiple companies and crypto projects, including Polychain Monsters. Extremely experienced developer, especially in smart contracts. Specifically passionate about DeFi and NFTs.
Adelia
Visual Development Artist
Professional artist since 2013. Graphic design for motion reels, and developing concept art for 3d mapping and visual installations. Environment concept art, production design.
Shaun
Co-Founder
Asahi. Co-Founder of The Lost Glitches. The most mysterious person of the project.