What's New in Limited Alpha?
What's New in Limited Alpha?
Exciting times ahead! The Lost Glitches Limited Alpha has officially launched on the EPIC Games Store and Season // 0 has just begun! This article will get you up to speed with the new build of our game. We will tell you all about the amazing rewards that await the top players of this season, introduce you to the new quest reward system and tell you about all the other wonderful new features that have been added to the new build of our game!
Let's connect to the Deep Sky Network and dive right in!
Welcome to Season // 0
The first ever competitive season of The Lost Glitches TCG has started and offers exclusive and unique rewards! Apart from experience points and LOST tokens that you can earn in daily, weekly and monthly quests, there are even more glorious rewards awaiting those who will climb to the top of the leaderboard this season! Besides cementing their legendary status as the top brass of Deep Sky card battlers, super juicy and exciting rewards await our most formidable battleground Commanders!
Reward breakdown for the Top Ranks:
Let's start with rewards in terms of booster packs before we go into some of the other really amazing rewards and perks!
Rank 1: 200 Bronze / 75 Silver / 25 Gold Booster packs.
Rank 2: 100 Bronze / 35 Silver / 15 Gold Booster packs.
Rank 3: 75 Bronze / 25 Silver / 10 Gold Booster packs.
Rank 4-10: 100 Bronze Booster Packs each place.
Now let's talk about some of the other amazing rewards awaiting the best of the best!
Rank 1: Your own idea inside the collection! Call with artists to create a character based on your idea! Imagine how amazing it would be to have your very own card inside the game!
Top 3: Invitation to a launch event with the TLG content creators. Be part of the release event (TBD when and where, it could be an online event).
Top 5: Mail-in physical edition card, a very limited, highly valuable and rare TLG collectors item!
But we are not only rewarding the top players! To reward absolutely everyone who was a serious and engaged participant of our very first season, everyone who played at least 20 games will get a unique and exclusive Season // 0 cosmetic card back. You will be able to flaunt the Season // 0 cosmetic item in style while battling your opponents, flexing and proving that you were part of The Lost Glitches in its very early days!

Introducing New Daily, Weekly and Monthly Quests
A new quest system has been introduced to keep our players rewarded, motivated and engaged! Complete daily, weekly and monthly quests to earn experience points (XP) and LOST tokens. To offer variety and to keep it interesting, quests are randomised from a pool of available quests.
Daily Quests
Three quests per day that let you earn a 100 XP for the completion of each.
Example: Activate 10 Software Cards -> 100 XP
Weekly Quests
Two randomized weekly quests, two which reward you with either 750 or 2250 LOST tokens, and another one which lets you gain 150 XP.
Example: Play 10 matches in a week -> 750 LOST tokens
Monthly Quest
1000 XP or 1875 LOST tokens are yours for the taking if you manage to complete the monthly quest that will be randomly assigned to you!

Example: Kill 50 Glitches -> 1000 XP
Reinforce Your Deck With New Profession Skills
The XP that you earn from completing the quests can be used to unlock new abilities for your Commander in the professions skill tree in the Deck Editor section. Level up your skill tree to unleash your full potential as a seasoned battleground Commander with tremendous and sensational powers and a few tricks up your sleeve! You can mix and match all the skills in any way you want!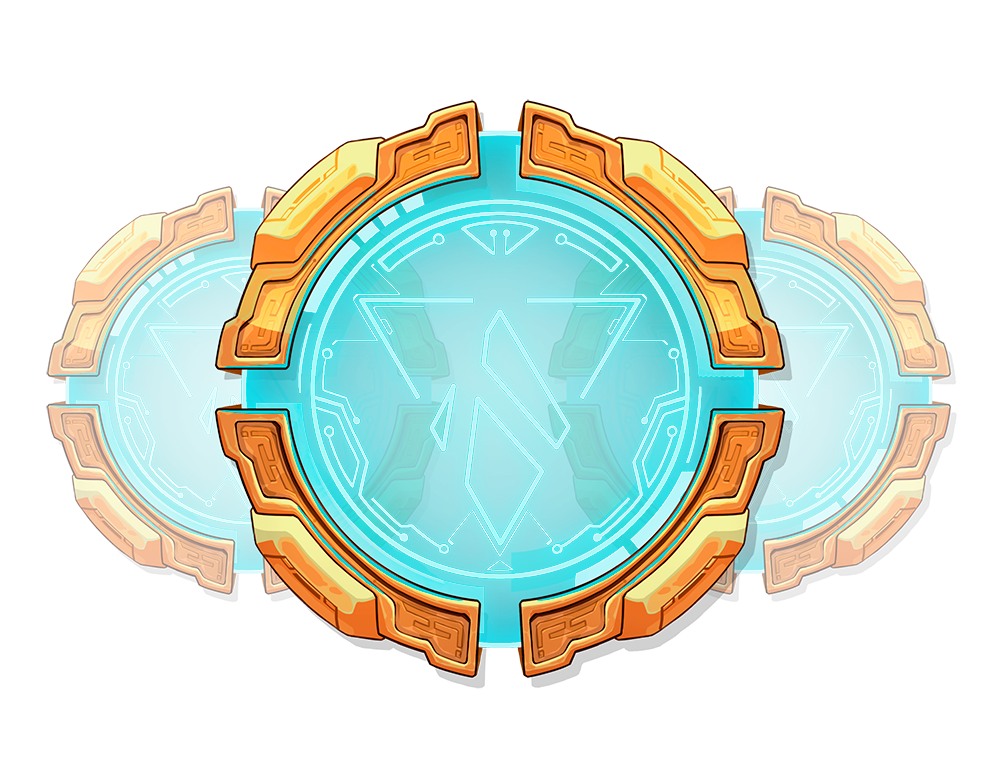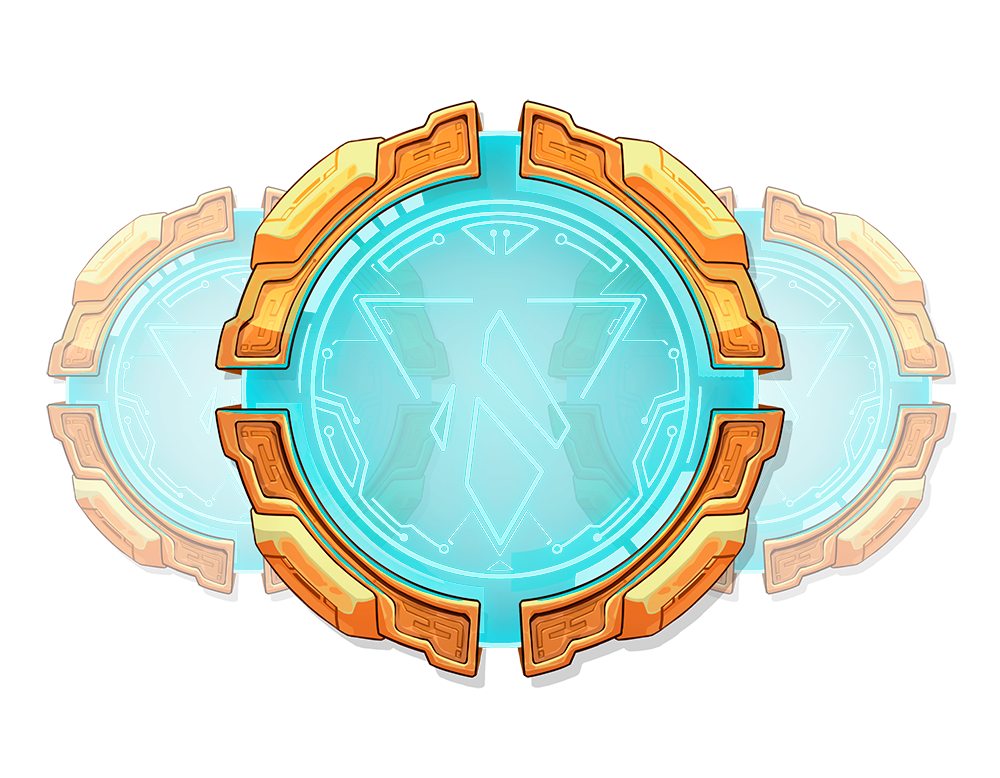 Get Lost Rewards for Participation in SEASON // 0
The LOST tokens that can be earned from the monthly quest can be used to mint booster packs in one of our upcoming GENESIS booster pack drops! If the player indicates their wallet ID in their profile the LOST tokens get sent to Immutable's Layer2. If the player chooses not to indicate their wallet, the tokens will accumulate inside the game instead. In the future there will be a marketplace integration inside the game where tokens can be spent without the need of an external wallet.
First Ever Competitive Ranked PvP Battles
Every battle in Season // 0 counts towards a player's overall ranking in the leaderboard. The ranking will be revealed after a minimum of 15 matches.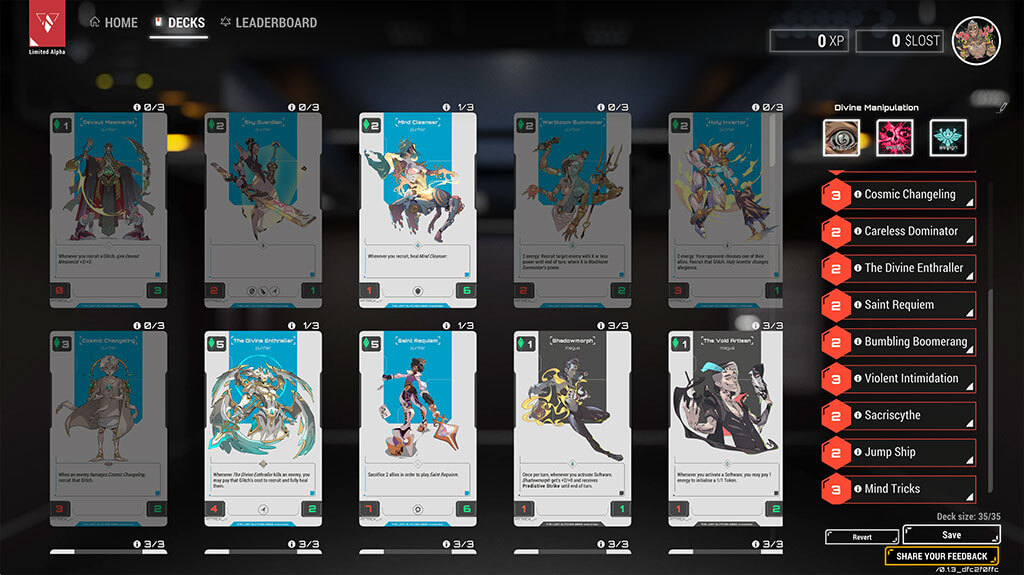 Deck Editor – Share Your Deck With The Community
One of the most requested features has been enabled and we cannot wait to see all the decks our players will come up with! Players have the option to share their deck code that others can simply copy and paste to try the deck out for themselves. In the future we will be spotlighting top players in the Discord and in upcoming articles where we possibly invite them to an interview to chat about their decks and card battle strategies.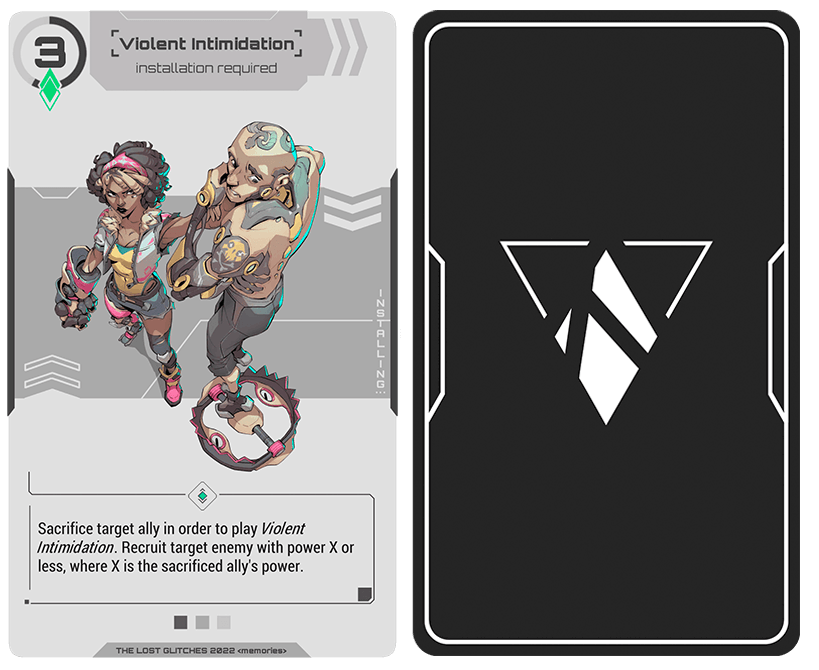 More Room For Experiments
New cards have been added to the build while some others have been balanced and undergone slight changes.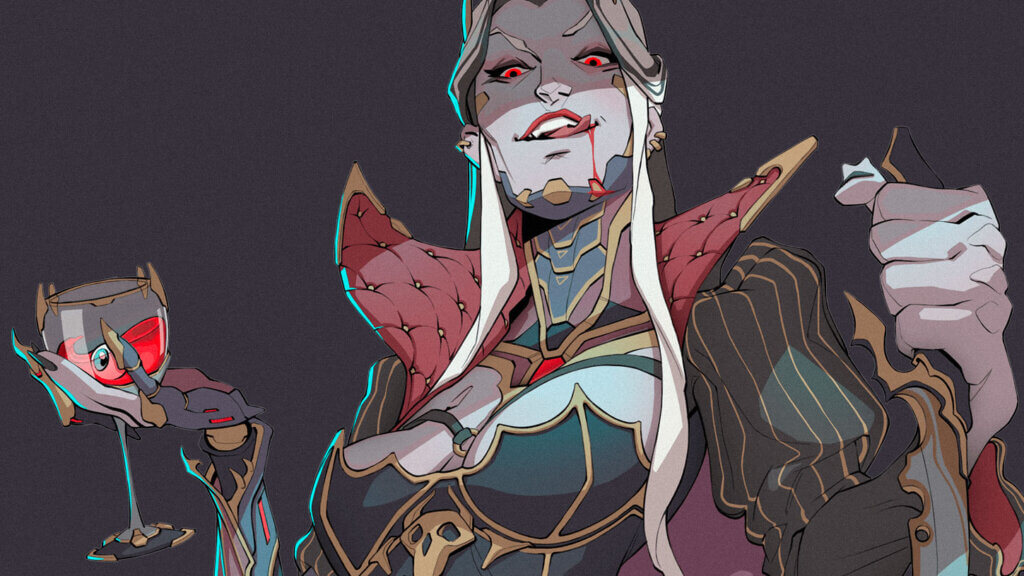 Express Yourself With New Avatars
Players now have the option to choose your own avatar from a selection of Deep Sky's Glitches.
New Profession Skills Tutorial
A new section has been added to the tutorial that teaches our players how to use the profession skills.
Redefined distribution of the skills tokens, much crispier gameplay.
You now get +1 point each turn, meaning that accumulating skill tokens has been accelerated and gaining counters is no longer tied to a specific gameplay mechanic. This change ensures much crispier, dynamic and fast-paced gameplay!
Outro
Season // 0 marks the start of your epic adventures and battles in the Deep Sky! We are wishing our alpha tester Commanders a trail of victories in their pursuit of network supremacy!