Thank You!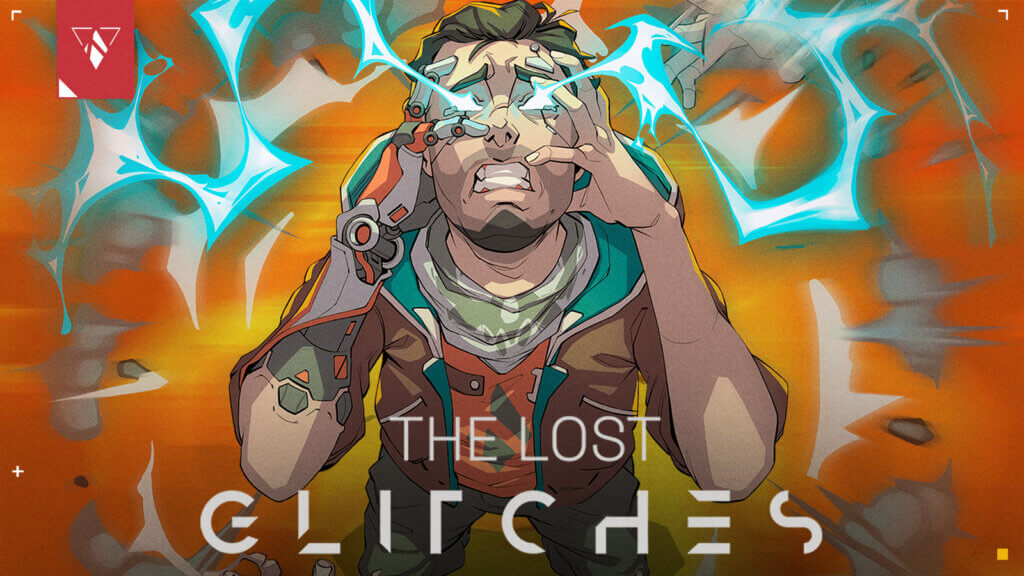 Welcome aboard, Commander!
You've just embarked on an epic journey by securing your spot in the Limited Alpha of The Lost Glitches. Prepare to navigate the intricate labyrinths of the Deep Sky Network, where every move is a new adventure and every decision could alter the course of the game.
But wait, there's more!
We've got a bustling community of fellow Glitches waiting to meet you over on our Discord server. Make your way over there, introduce yourself, and don't forget to request access to the exclusive Limited Alpha closed channel. It's the hub of all the action – sneak peeks, insider info, and vibrant discussions about the game.
So, what are you waiting for? Your adventure in the world of The Lost Glitches begins now.
See you on the battlegrounds, Glitch!
Join our Discord and follow us on Twitter for the latest news and updates on the game.